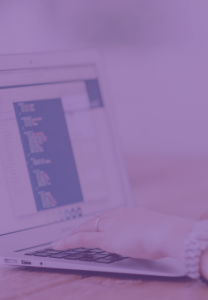 What We Do…
---
Our company builds relationships and creates an environment of trust with our clients, employees, and peers while providing actionable solutions for our clients.
The consulting services we offer include:
Project Management Services, for both IT and non-IT projects
Membership Management Services
Administrative Support
COMS Compliance Software, our web-based solution to easily track audits for public and private sector entities
Nonprofit Services
Executive Directors know all too well the unique challenges that can come with managing a nonprofit entity. Limited resources and an abundance of projects can make it difficult to get everything done. We are here to help! We offer a variety of services to address the needs of nonprofit organizations, including project management, membership management, administrative support, and more. Tell us what you need and we can develop a plan to get it done!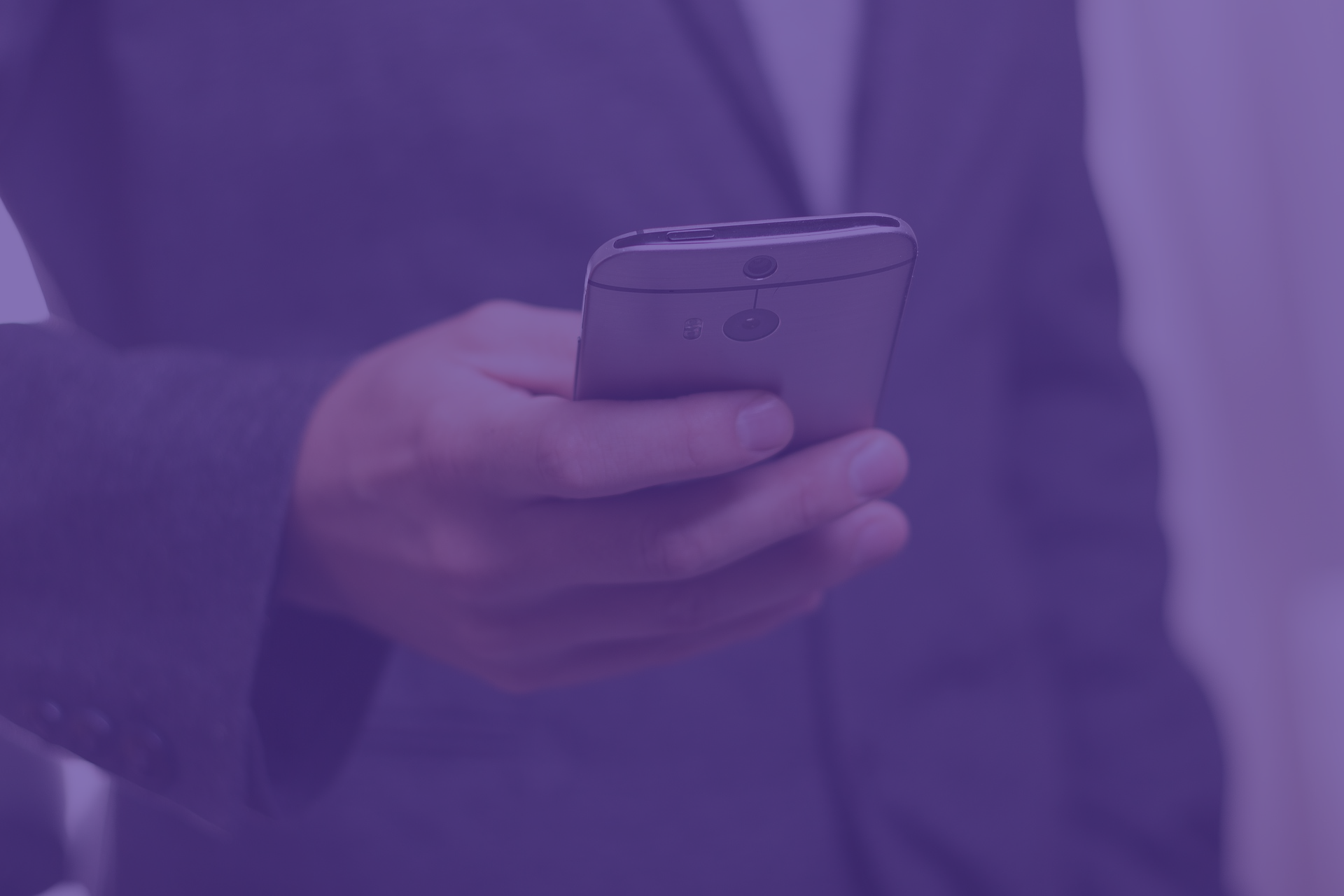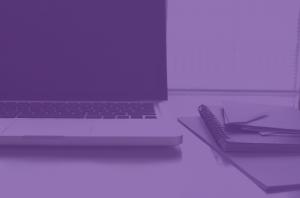 Business Services
Too much to do and not enough time, money, or resources to get it all done? We are here to help! We use PMI and Six Sigma methodologies to get things done as efficiently and effectively as possible. We look at your current state/where you are today, work with you to define your future state/what you want to do or be, develop the plan to get you there, and implement the plan! We want you and your business to be a success. Let us help you get there!
Services for Start Ups
Starting a new organization? Not sure where to start? We are here to help! From website development to onboarding new employees, we can help you put the proper processes in place to make your organization a success. Ask us how!